NappiCycle has been able to divert over 1,000,000 disposable nappies from landfill for Rhondda Cynon Taff Authority, in the last two months alone.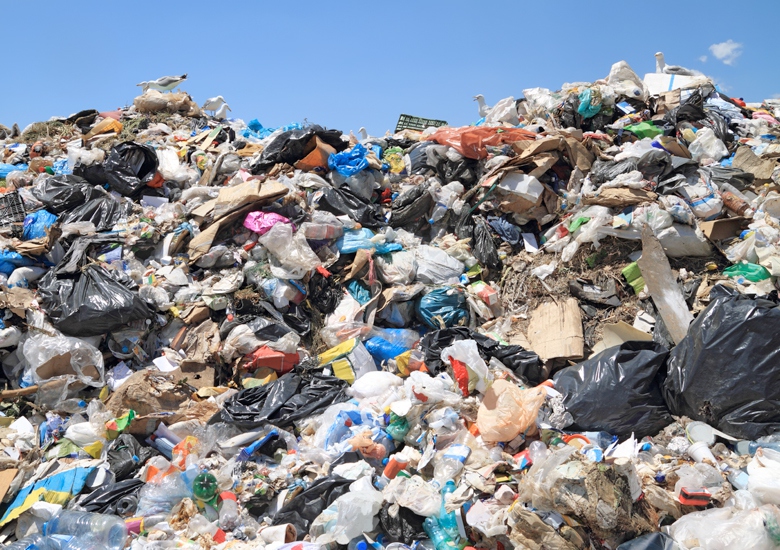 In order to reduce Wales' greenhouse gas emissions and make the most of our valuable resources, we need to eliminate waste from landfill and manage the emissions from existing landfill sites. Given that 38% of all UK methane emissions are accounted for by landfill, reducing the amount of disposable nappies going to landfill could have a significant impact on the UK's greenhouse emissions.
Our 100% diversion of this waste stream therefore marks an important step in the Welsh Government's drive 'Towards Zero Waste'.