Changing the Nappy Cycle

The concept for NappiCycle began in 2009 when founder Rob Poyer, an ex-landfill manager, parent, and director of clinical waste collection company, Natural UK, set out to find a low impact, cost-efficient solution for nappy and other absorbent hygiene product waste.
Wales is the top performing recycling nation in the UK, with a household recycling rate of 65%. It was the third best recycler in the world according to Eunomia's global analysis in 2017.
Going forward, a statutory recycling target of 70% by 2024-25 has been set by Welsh government – and local authorities face fines if they don't meet it. NappiCycle helps the local authorities achieve these challenging targets.
---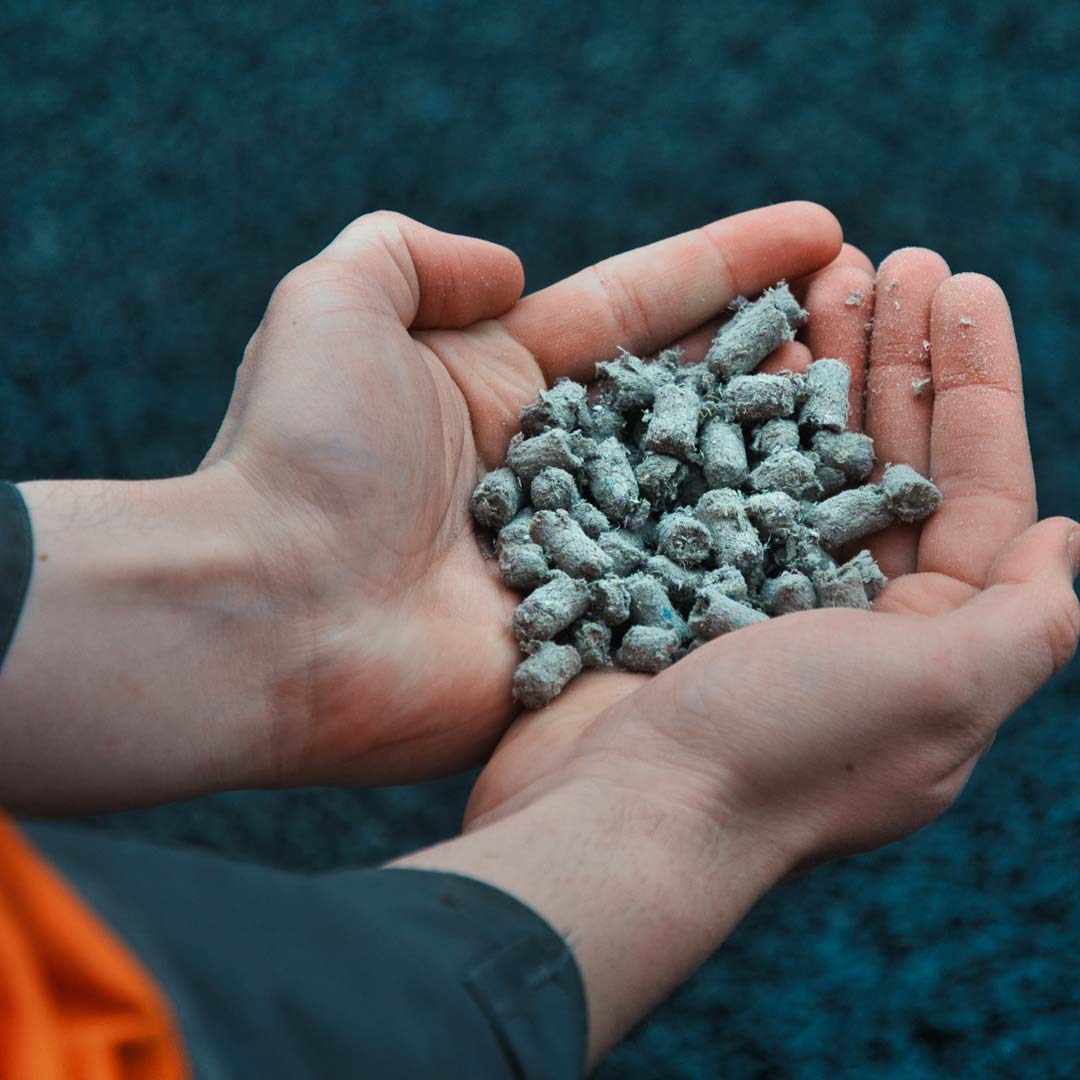 Blazing a trail since 2014
NappiCycle is now a world leader in nappy recycling technology and recycles 40 million nappies a year.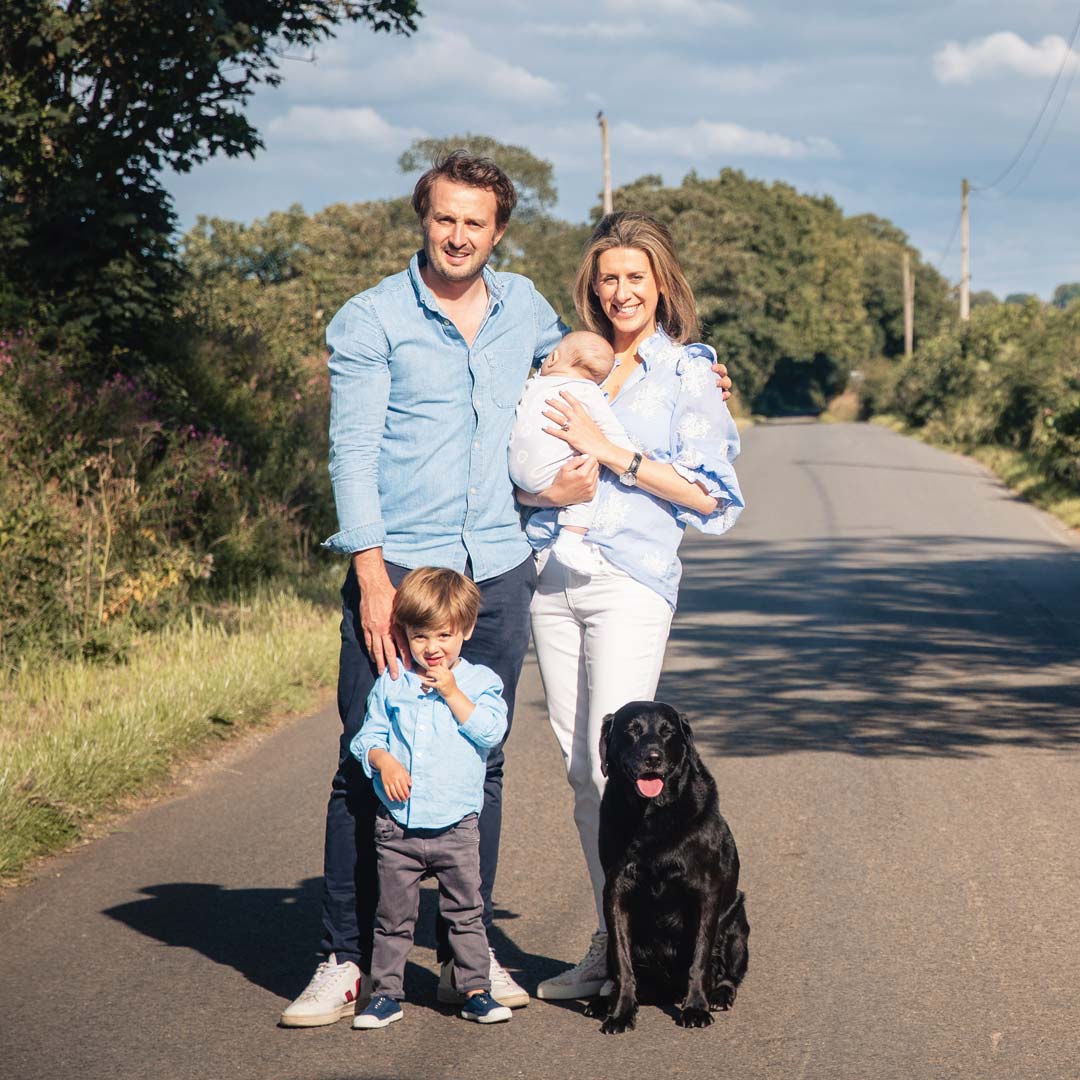 Partnership with Pura
Pura baby care was born after parents Guy and Abi Fennell made it their mission is to provide parents with wipes and nappies that put babies and the planet first.

---
The NappiCycle / Pura Solution

Seeking a solution for disposable nappy waste, Guy approached Rob and the Pura NappiCycle partnership began in 2020. In the rest of the UK, local authorities aren't incentivised to improve recycling targets as they are in Wales. To mimic what is happening in Wales, legislative change and support from local and central government is needed.
Pura financially supports NappiCycle by investing heavily into further research and development and takes the lead on amplify awareness of the benefits of nappy recycling among the public, government and the media. Following the first nappy recycling trial in England in 2022, Pura NappiCycle signed a further five-year partnership agreement in 2023 with plans afoot to create more nappy recycling trials in the UK.
---
Latest News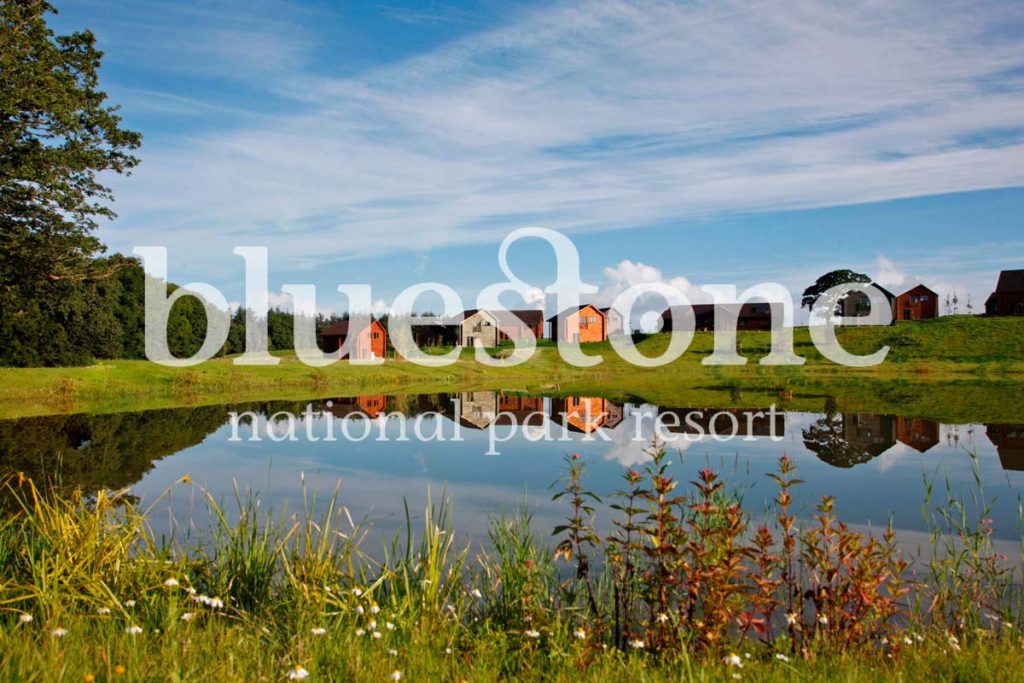 Bluestone - a Welsh family resort with eco-credentials "Using nappies to build roads and pavements isn't as crazy as it...
Read More
---
---
Environmental

A pioneering, local, environmentally-friendly solution to landfill waste that meets all EU directives on biodegradable wastes.
Innovations

With our unique recovery process, we offer an innovative solution to adult incontinence products and children's nappy waste.
Sustainability

Aiming to develop Sustainability within our communities and significantly reduce our Ecological footprint within the UK.
---

Innovations

A true "zero waste to landfill" option for disposable nappies.

Authorities

Providing assistance to Local Authorities with meeting targets.