A True Innovation
A true "zero waste to landfill" option for disposable nappies.
The cellulose fibre can be used for a wide variety of commercial purposes, including the production of fibre boards and acoustic panelling, with the plastics sent to secondary re-processors for recycling.



100% No Landfill

The recovered cellulosic output is being marketed as a replacement raw material that can be used in the manufacture of products, such as panel boards, in the same way as other manufacturers would use wood fibres in chipboard, for example.
The panels are being tested and marketed as feature wall cladding and construction panels, although a number of other products are also under consideration, including insulation and acoustic panels. This not only provides a more environmentally sustainable solution for the previously considered 'waste' but also provides a new economic development opportunity in the manufacture of products from recovered materials.



Last Year's Performance
In the last year alone, we have diverted over 8,000 tonnes, 41 million nappy-equivalents from landfill.
Through our innovative approach to used nappies and Adult Hygiene Products, in a typical month, we are currently diverting approximately 3.4 million nappy-equivalents from landfill.
How it works

Aiming to develop Sustainability within our communities and significantly reduce our Ecological footprint within Wales.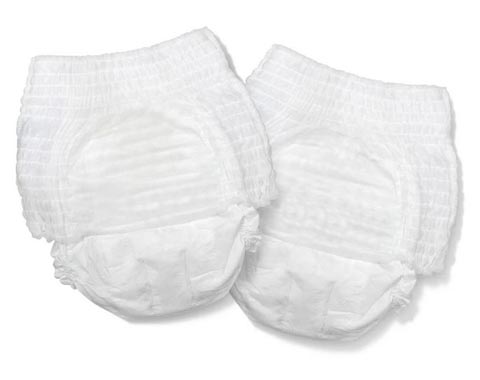 Problem
Disposable Nappies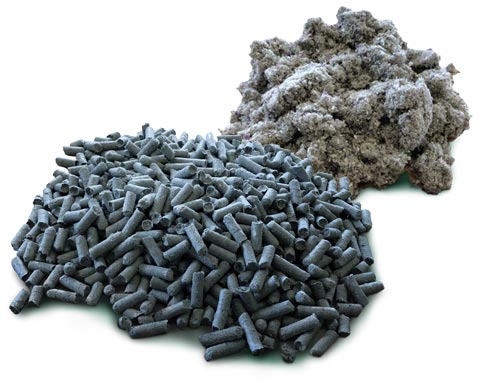 Process
Recovered Material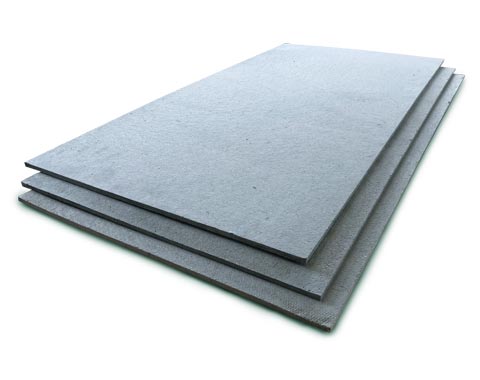 Progress
Regenerated Forms


Collections

Comprehensive nappy & AHP incontinence wastes collection service.

Authorities

Providing assistance to Local Authorities with meeting targets.

Who We Are

Developing an innovative solution for a better future for our children.