A True Innovation
What can be made with recycled nappies?
The cellulose fibre recovered from used nappies can be used for a wide variety of purposes, including the production of fibre boards and acoustic panelling, with the plastics sent to secondary re-processors for recycling. We've also been involved in some exciting and trail-blazing projects in the UK.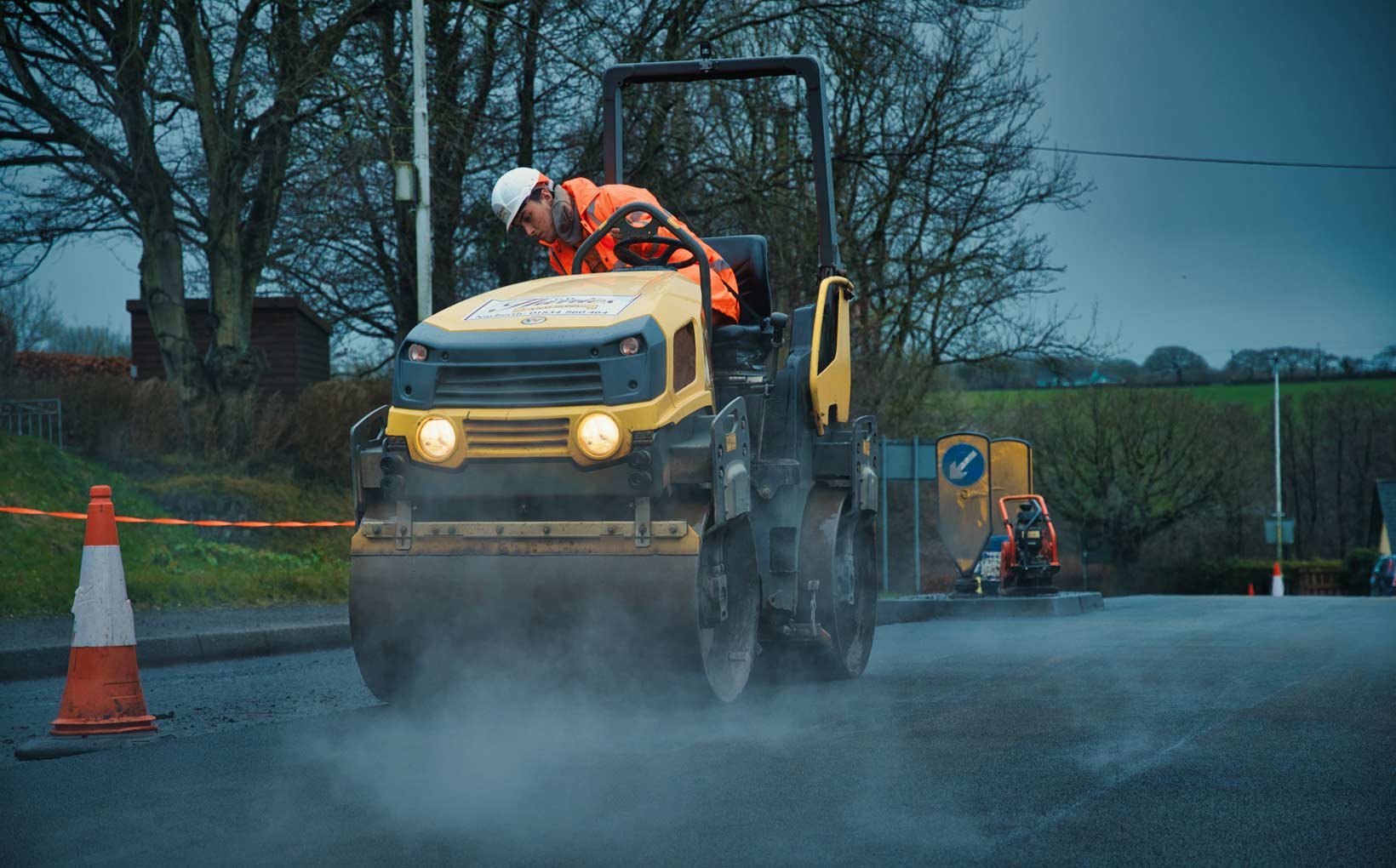 Nappy roads
Supported by the Welsh government, in 2022, we were involved in a scheme to resurface the A487 road in Wales with asphalt containing recycled nappy fibre. The fibre was added to the bitumen, the binder that holds the asphalt together.
As well as the environmental benefits of repurposing nappy waste, this asphalt formula is expected to make the road quieter and is longer lasting. The aim is now to make this product available more widely for asphalt laying companies.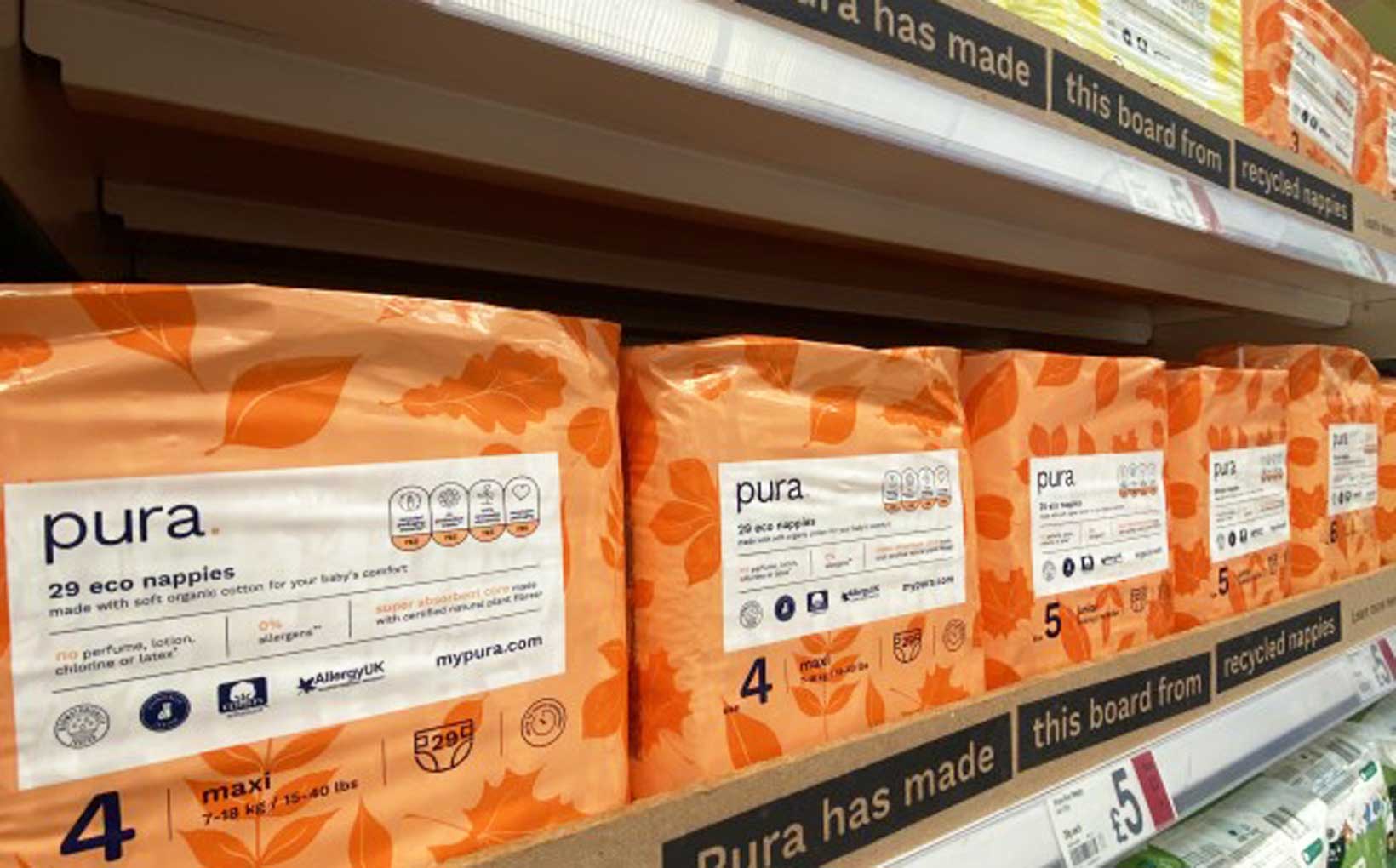 UK's first "nappy signage"
In 2023, Asda joined forces Pura NappiCycle to help to tackle the issue of plastic waste in stores. The UK's first in-store signage using recycled nappies was created and used on shelving selling Pura products in 320 Asda stores, replacing plastic shelving. The equivalent of around 7,220 used nappies were recycled to make the signage, approximately seven nappies per sign.
England's first nappy recycling trial
Pura NappiCycle, supported in an awareness drive by ASDA, launched the first nappy recycling trial of its kind in England in July 2022. Nappies and other absorbent hygiene product waste was collected in Bristol and brought to NappiCycle for processing.
The aim was to test nappy collections in a large urban environment, the consumer need for the service and to raise awareness in England about nappy recycling. There were 13 fortnightly kerbside collections over six months, with all miles carbon offset.
6.3 tonnes of waste was saved from landfill – the equivalent of 31,500 used nappies. 100% of participants rated the service highly and would recommend the service to others.
Following the Bristol, UK Nappy Recycling Trial a survey of the participants found:
100% of participants would recommend the service to others
The service was well rated, with 95% rating the service as 'Very Good' and the other 5% rating it as 'Good'
30% of participants said they are more likely to shop in ASDA as a result of their involvement in the service
"Knowing that our waste is being recycled is fantastic as we have had such guilt about using nappies with the current climate crisis. We are so thankful that we have been able to take part and hope it continues."
Bristol Trial Participant
"I have had to change very little, and I get to feel good about helping the planet."
Bristol Trial Participant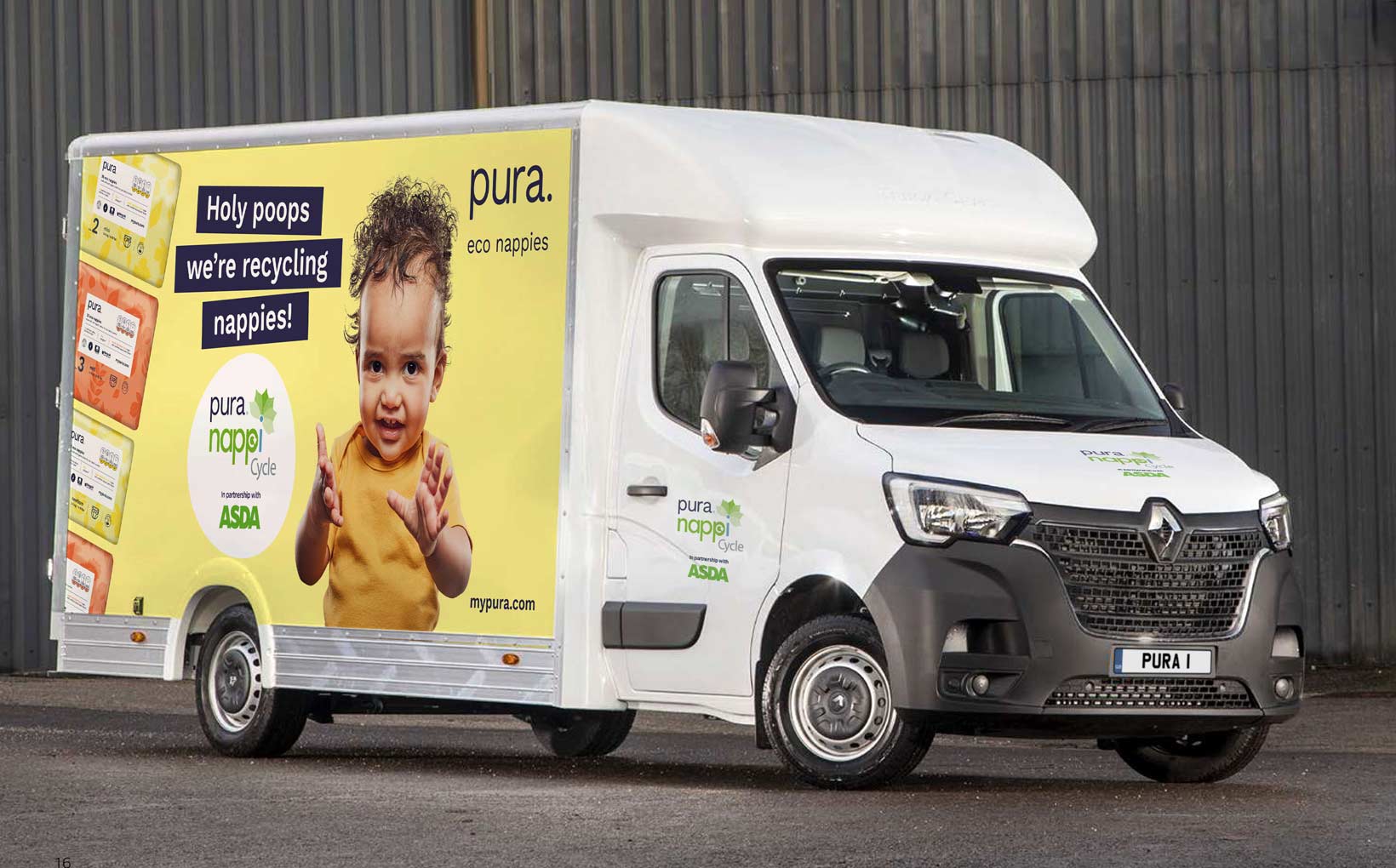 Future trials
The next step is to create larger trials, where collections will be done by local operators, bulked at a waste transfer station, then sent to the nappy recycling plant.
For the next trial, Pura NappiCycle will be working closely with a local council to demonstrate how a council in England can operate a nappy recycling service when there is no central government funding.
Watch this space!
---
Last Year's Performance
In the last year alone, we have diverted over 8,000 tonnes, 41 million nappy-equivalents from landfill.
Through our innovative approach to used nappies and Adult Hygiene Products, in a typical month, we are currently diverting approximately 3.4 million nappy-equivalents from landfill.
How it works

Aiming to develop Sustainability within our communities and significantly reduce our Ecological footprint within Wales.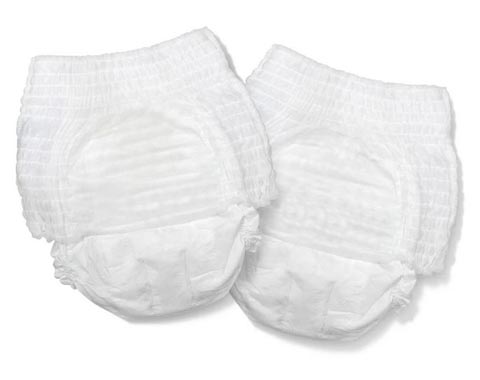 Problem
Disposable Nappies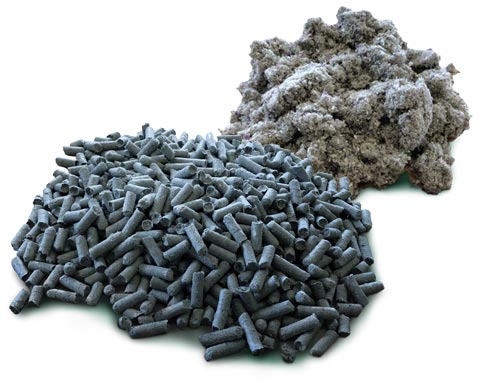 Process
Recovered Material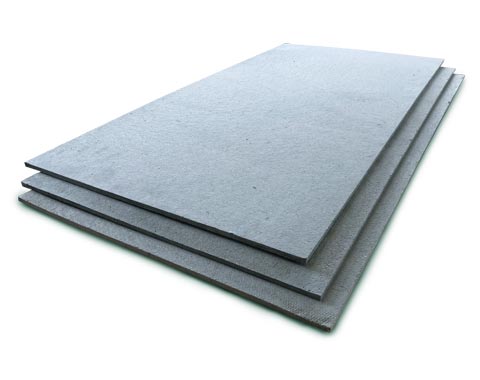 Progress
Regenerated Forms


Authorities

Providing assistance to Local Authorities with meeting targets.

About Us

Developing an innovative solution for a better future for our children.