Bluestone – a Welsh family resort with eco-credentials
"Using nappies to build roads and pavements isn't as crazy as it sounds!"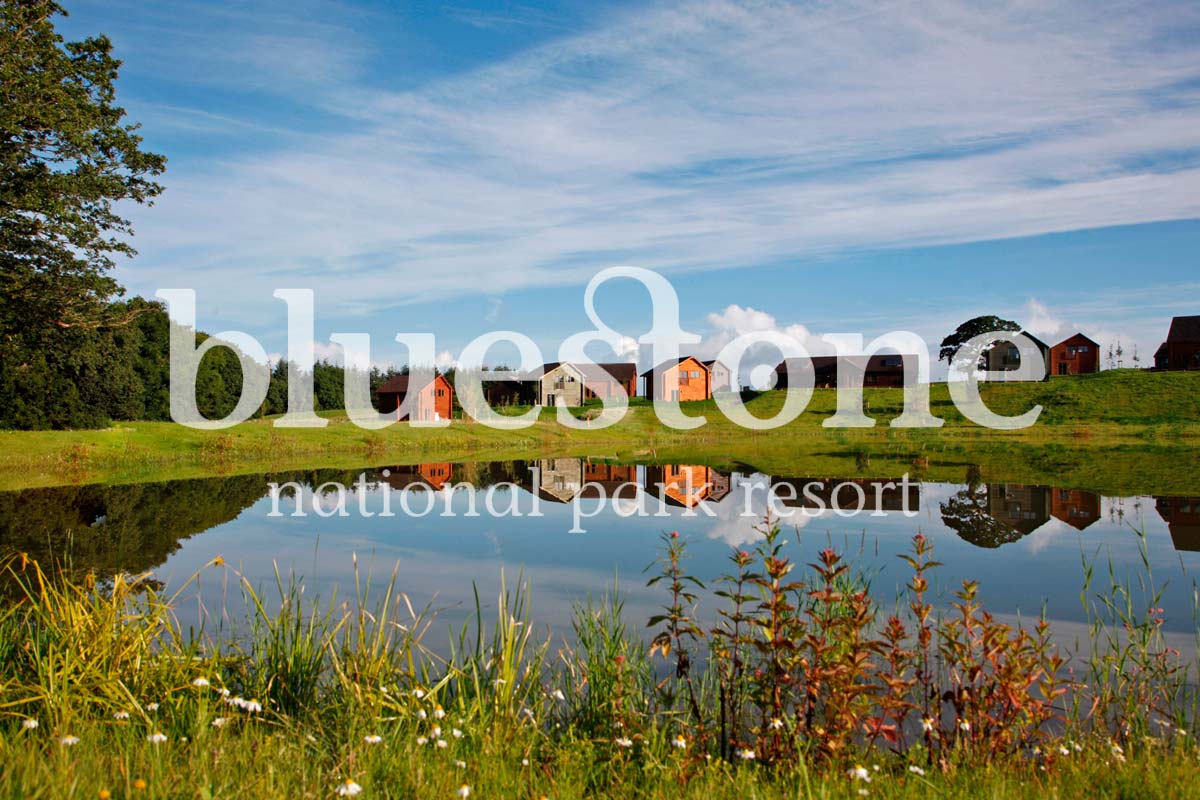 Bluestone National Park Resort are leading the way in sustainability with their most pioneering project to date – one considered a unique initiative for a commercial company – the network of paths to all 80 of the resort's new platinum lodges are being laid with asphalt mixed with fibres from the equivalent of 60,000 recycled disposable nappies.
Every year, around 140 million disposable nappies are binned in Wales. NappiCycle receive about 90 tonnes of nappies and absorbent hygiene products from Bluestone annually. Some of that finds its way back to the 500-acre resort in the form of insulation and noticeboards, but the path project is the first time Bluestone – or indeed any resort – will utilise the recovered materials in a walkway surface.
"Using nappies to build roads and pavements isn't as crazy as it sounds. Disposable nappies are a single-use plastic and, if landfilled, can take hundreds of years to degrade, so recovering and finding a new application for them has a range of environmental benefits," says Marten Lewis, director of sustainability at Bluestone.
"Recovering usable fibres from nappies and mixing them with aggregates to produce asphalt not only reduces waste disposal but cuts overall carbon emissions, makes for a more durable surface and creates sustainable jobs. And, no, there is no smell!," he adds.
Da Iawn, Bluestone!