Nappy Recycling – 100% landfill diversion for nappy and incontinence wastes
Natural UK Ltd has completed its implementation of a nappy recycling and recovery process and, since June of 2014, now recovers all of the cellulose and plastic fractions from offensive hygiene wastes.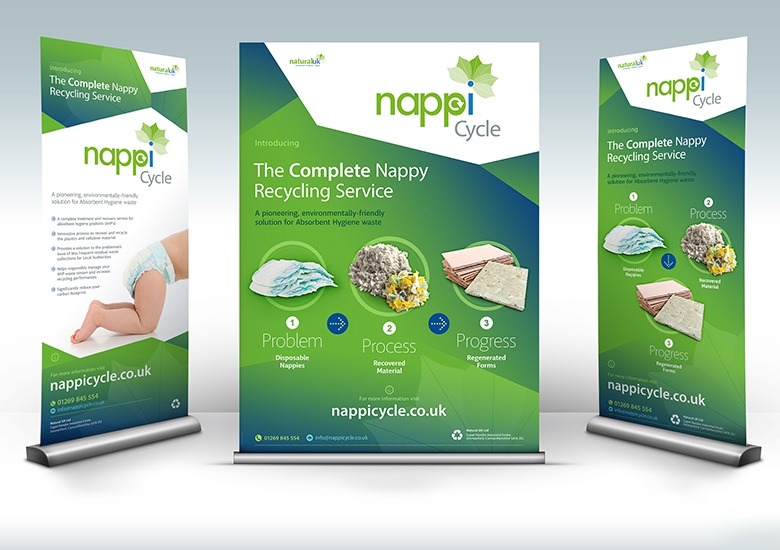 After extensive processing, the fibre is used to produce fibre boards and acoustic panelling and the plastics are sent to secondary re-processors for recycling too. We now offer a truly 'zero waste to landfill' option for disposable nappies.
To complement this, we have developed significant business infrastructure and a large dedicated fleet of specialist clinical waste collection vehicles to be able to commercially offer this service to various businesses, NHS Trusts and Local Authorities throughout South and West Wales.