Folly Farm – Ensuring Sustainability Sits at the Heart of Everything We Do
(…including recycling their used nappy and sanitary wastes)
Taken from an article for Business News Wales; Jack Gradidge, Conservation Office at Folly Farm, talks about the steps and measures in place, to put sustainability at the heart of everything they do at this popular visitor attraction in Pembrokeshire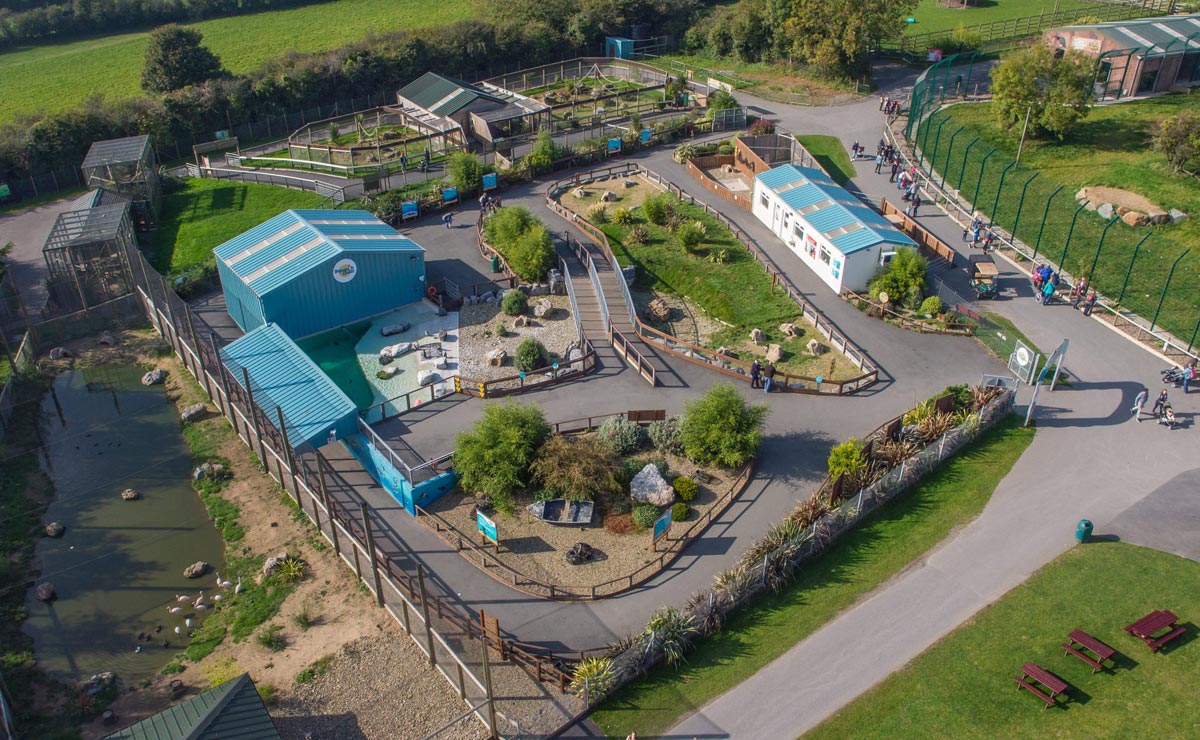 The Folly Farm Adventure Park and Zoo (also known as Folly Farm), situated to the north of Saundersfoot and Tenby in Pembrokeshire, is a visitor attraction in Wales with around 500,000 visitors each year. Initially a farm attraction, the park is now also home to an indoor vintage funfair, a zoo with over 200 different species of animal and extensive indoor and outdoor adventure play areas.
People, animals and environment are an integral and fundamental part of Folly Farm. The visitor attraction in West Wales recognises that they need to sustainably balance environmental, social and economic factors in equal harmony to interact with our planet responsibly.
They are invested in ensuring that they are able to meet present day needs whilst also looking to the future and meeting the needs of future generations. Throughout the business they feel strongly that the time to act is now, and they are continually implementing sustainability initiatives and reviewing the way they do things. They have a wealth of initiatives to drive down their carbon footprint, ensuring that all waste is sorted, segregated and prepared for recycling. This includes the very specific recycling initiative of working with NappiCycle to recover and recycle their sanitary and nappy products, providing 100% landfill diversion for all of these materials.