Cardiff Council appoint NappiCycle for recovery and recycling of nappies & AHP's.
Cardiff Council offers a separate collection service to its residents for nappies and Absorbent Hygiene Products (AHP), in yellow and black 'Tiger' bags. Previously, this waste was sent for disposal but, in line with several other Local Authorities in Wales, Cardiff Council has recently started using the services of NappiCycle.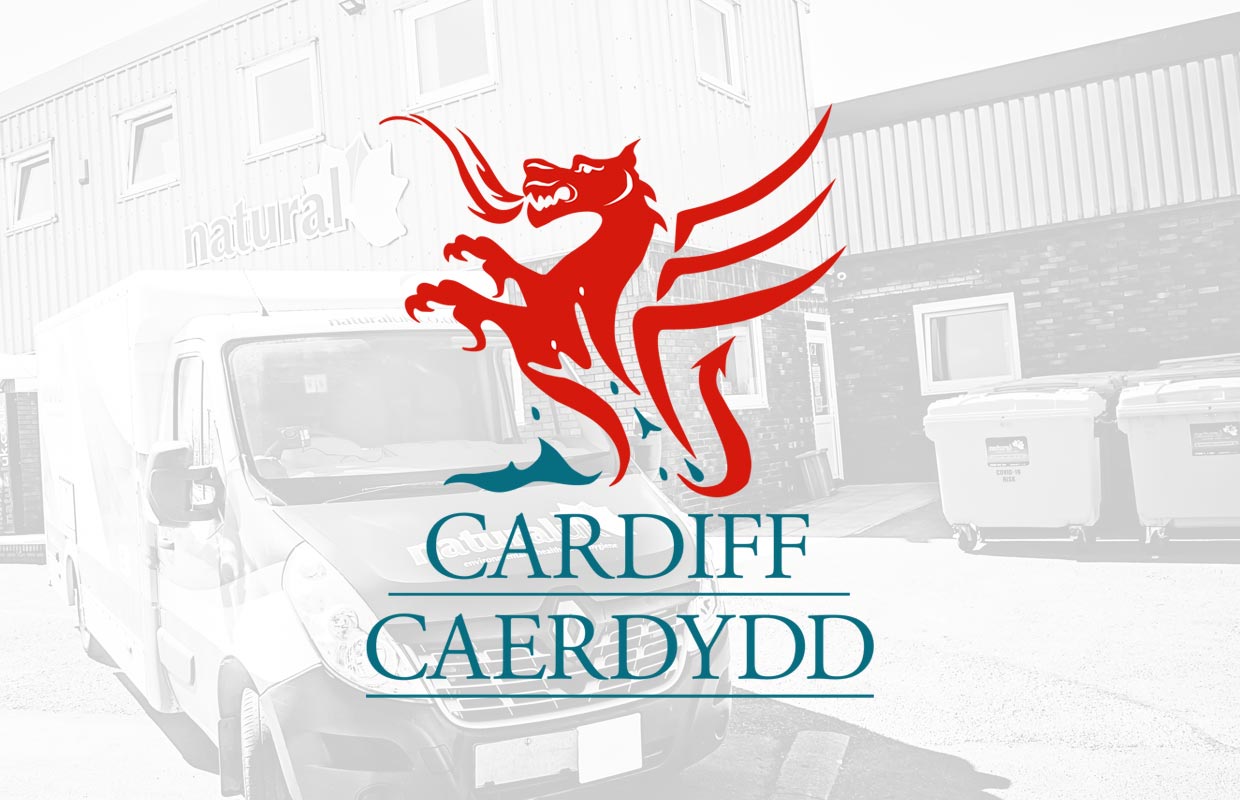 Cardiff Council recognised the importance of starting the recycling of their nappy and adult hygiene products, enabling them to immediately improve their recycling performance, rather than dispose of these materials in the traditional manner. NappiCycle now provides 100% landfill diversion for these post-consumer nappies and adult hygiene products, with the added benefits of both recovery and recycling.
Our recovery process cleans and separates the plastics and cellulose fibres for re-use; the cellulose fibres being used for a variety of commercial purposes, including the production of fibre boards and acoustic panelling, spill kits etc., with the plastics sent to secondary re-processors for recycling. We now give Cardiff Council a higher recovery and recycling rate, enabling them to count the reprocessing of AHP waste against their challenging recycling targets.