The NappiCycle Concept
Our aim is to develop an innovative solution for a better future for our children.
The concept for NappiCycle started back in 2009, to provide a low impact, cost-efficient nappy and absorbent hygiene products recycling facility in Wales, aimed at servicing the requirements of both the local authorities as well as the business community at large.
It had to be capable of providing the assistance to local authorities to achieve challenging recycling targets set by Welsh Government, in the drive 'Towards Zero Waste'.
We aim to develop sustainability within our communities and significantly reduce our Ecological footprint within the UK.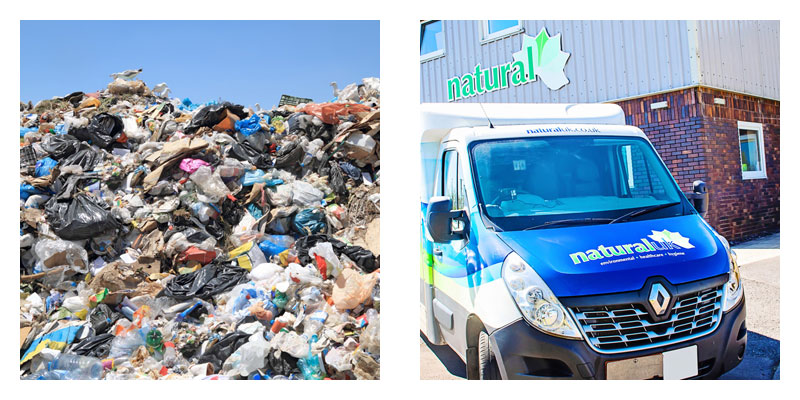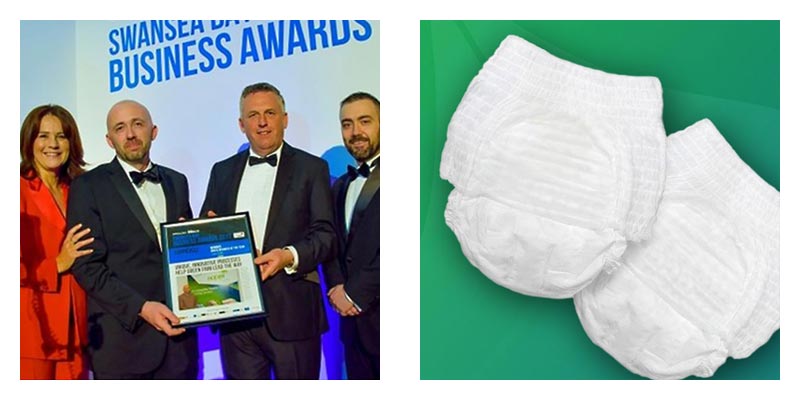 The Challenge

Working with our exclusive partner Natural UK Ltd, NappiCycle has undertaken comprehensive research and development of a unique and innovative treatment system for the recovery of cellulose and plastics from nappy and incontinence wastes. As a company, we give our customers 100% diversion from the traditional landfill disposal method as well as providing the added element of recovery and recycling. What has traditionally been viewed as a waste product has now become a resource.
With nearly 200 million nappies thrown away in Wales every year, or over half a million nappies each day, NappiCycle offers an innovative and environmentally-friendly solution to this problem.
---
Environmental

A pioneering, local, environmentally-friendly solution to landfill waste that meets all EU directives on biodegradable wastes.
Innovations

With our unique recovery process, we offer an innovative solution to adult incontinence products and children's nappy waste.
Sustainability

Aiming to develop Sustainability within our communities and significantly reduce our Ecological footprint within the UK.

NappiCycle History

Innovations

A true "zero waste to landfill" option for disposable nappies.

Authorities

Providing assistance to Local Authorities with meeting targets.